Before & After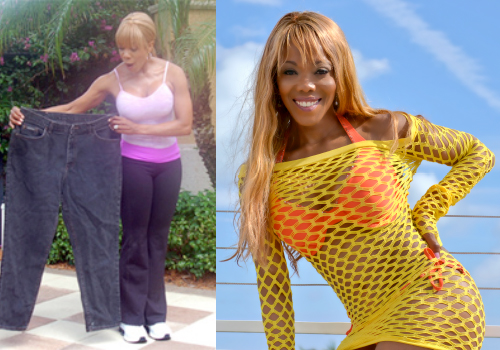 Victoria Johnson is a professional trainer, life coach and mentor to athletes, entertainers, entrepreneurs and Royal families. She is also a celebrity dance fitness talent and teacher's teacher - training personal trainers and fitness instructors. She has been a continuing Education Provider for ACE and other international training organizations for over a decade.
Victoria was the first Fitness Athlete to be signed by Nike as an Endorsed Athlete and Spokesmodel. She has also been a spokes- model, trainer and commercial talent for LA Gear, Adidas, Nutrasweet and infomercial companies.
Victoria is a published author of 10 Best Selling Amazon.com books including her Body Revival, published by the Chicken Soup for the Soul Publishers. Victoria has been a contributing writer to periodicals such as Elle, Shape, Vogue, Rolling Stone and USA Today.
Signup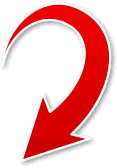 Join My Free Newsletter
Victoria Johnson
Victoria has starred in and produced 24 dance and fitness videos. Victoria is the star of the television show, "Victoria's Body Shoppe," that ran on Prime Sports Network which was purchased by ESPN. And she has appeared on International Television as well as American Network TV on "Good Morning America," "Regis and Kathy Lee," and "CNN-Sonia Live." She travels internationally as a professional trainer, speaker, celebrity fitness expert and appears on television globally as a celebrity guest. Internationally they call her the Dance/Fitness Rock Star
Victoria has recently entered into the digital app marketplace and has published 14 iTunes apps that have been downloaded worldwide in several different genres.
Some would be content to achieve their goals and degree of wealth focusing on themselves and their achievements. Victoria realized that she was called to a higher purpose. Victoria's vision is to awaken, inspire, motivate and empower others to take control of their lives.
She consults, teaches, speaks and designs fitness programs for faith and consciousness based organizations internationally and is a regular presenter to professional organizations, programs and private institutions around the globe.
She is a teacher of "Timeless Body - Infinite Mind and Total Wealth." Her philosophy is "We Have Been Gifted With Infinite Possibilities ".
She is a professional speaker and motivator. She speaks at intimate professional meetings as well as conventions. She was the opening speak for Bob Proctor of the Secret and the Master of Personal Power, Tony Robbins, two of the highlights of her career.